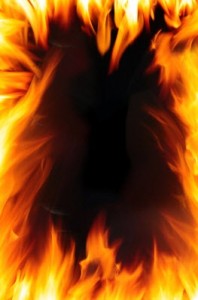 During the frame-up of a Discovery meeting, ask the potential advice client whether there is any burning issue they'd like to address during the meeting.
Clearly adding a client's burning issues to the agenda at the beginning of a Discovery meeting has several benefits, including –
Defining the full scope of the meeting
Encouraging client engagement and collaboration
Keeping the rest of the meeting on track
If there is only one burning issue, and it can be resolved in less than 3 minutes, quickly handle it before proceeding. Otherwise, make a clear note of each burning issue and promise to address them all before the end of the meeting.
Sometimes, the client will still continue to bring up those initial burning issues during the course of the meeting. As best you can, park such references with a respectful promise to address burning issues before the meeting ends. Continued distraction from the meeting's agenda to deal with burning issues may require postponing other agenda items to a better time, but bear in mind that a potential advice client who insists on driving the agenda for your meetings is probably not really seeking your advice.
Use your discretion to manage interruptions, and ensure that any burning issues are addressed to the client's satisfaction before the meeting closes.