Certainty Advice is for those Australians seeking advice in their best interests without any vested interests. Certainty Advice is an accredited & safe standard – it is the future of financial advice.
Certainty Advice Group is the first financial advisory group in Australia to obtain an IP Australia professional advice certification standard (#1755914) – All Certainty Advisers adhere to Standards of delivering no conflict, comprehensive advice priced annually in dollar amounts purely upon value to their clients – as all comprehensive financial advice should be.
Why Choose Certainty Advice?
Value
Everything we do starts with the VALUE you seek. Our advice aims to deliver that VALUE via the best possible financial path, long term.
Transparency
With us there are no perceived or real incentives that influence our advice – we only get paid by you, in terms you understand.
FREEDOM
We believe advice is of value when it consistently provides greater freedom for you to live the life you wish.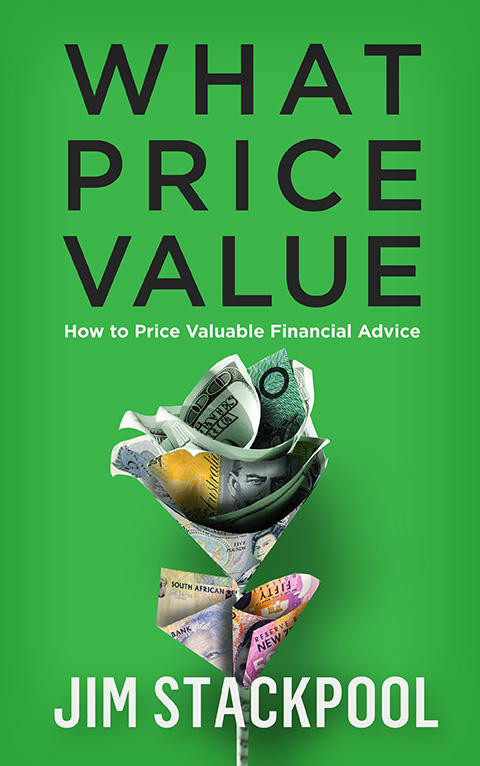 What Price Value
Upcoming book!
Pre-order your copy now until 31st October for only $45+GST – a savings of 25% off the regular price of $59+GST.
Delivery expected from 30th November 2021.
Seeking to improve your advice approach?
Email us today...